did not actually need to turn my graphics to "netbook" despite playing on a netbook, and having that option in of itself is a point in its favor.

pretty cool Thing-To-Look-At

has a weird bug on linux where locking the mouse doesn't actually work? i'm playing on the itch version for the record, not the steam one i powered through despite that. wish taking photos had a sound. look at this picture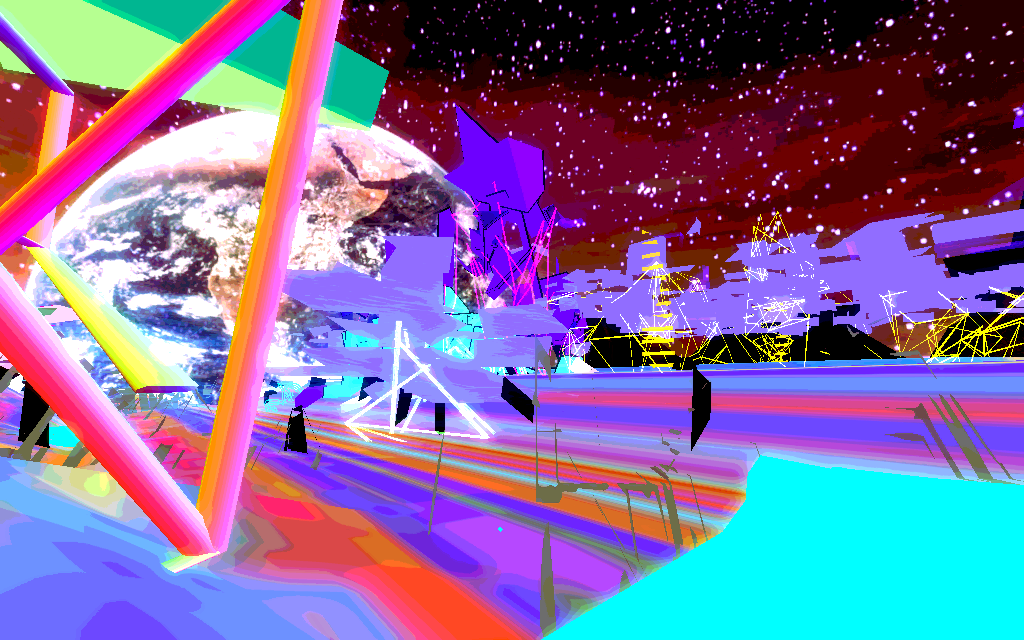 it's a river across from a forest. but what else do you see in it? seeing things is a lot of this game. i liked this game.