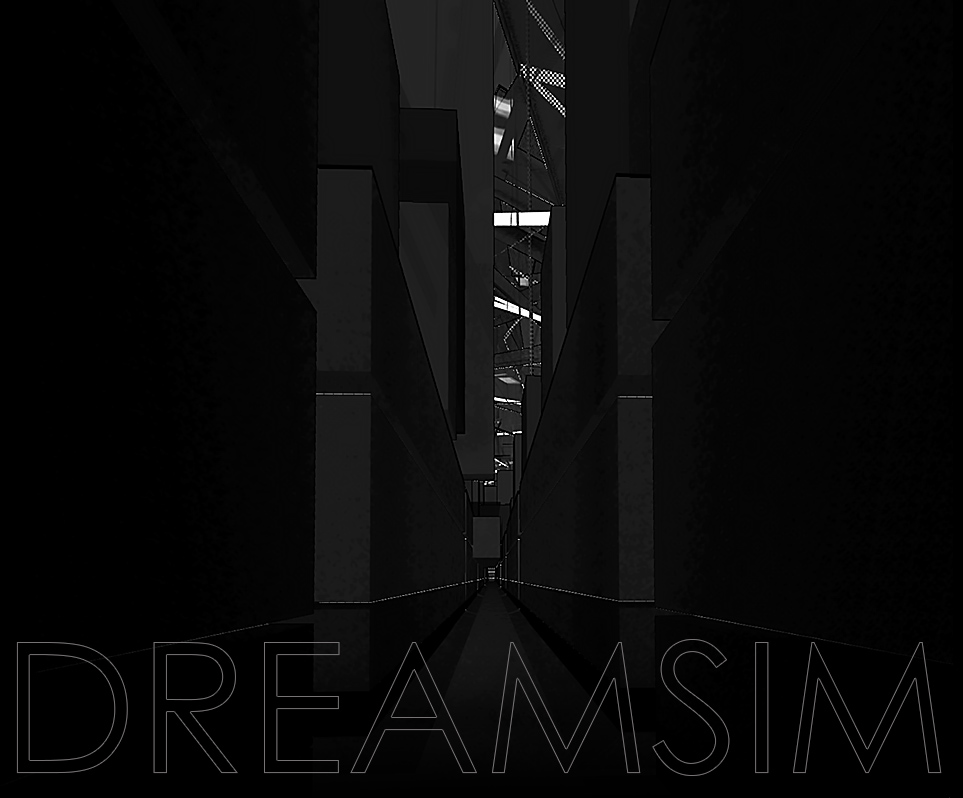 Dream.Sim
A downloadable world for Windows
(released Jan.2015) A first person virtual world for satisfying spatial curiosity set in a nocturnal city, version 1.7 is a dark nightmarish environment, version 1.5 is a bright neonscape. This is the prototype that led to our upcoming title: 0°N 0°W , available on Steam later this year!

---
"Dream.Sim is at once the melancholy walk home at four in the morning and the joyful escape you imagine as you rest soundly at night."
-Abnormal Mapping
"It is a very cool environment and atmosphere to inhabit."
-RockLeeSmile

"Very dark and neon filled dream world begging to be explored"
-S-VIDYA

"An engagement with a dream space which is messy, warm, celebratory, playful, disconcerting, a little sinister. ...—to pull out some cheap armchair-Jung—the exploratory dream space as an assertion of the ego, a process of "individuation," where the substance of the dream is a reconstruction of the self."

-Sufficiently Human

---
---
Download
Click download now to get access to the following files:
DreamSim-v1.7-DarkScape
79 MB
DreamSim-v1.5-NeonDreams
94 MB
Comments
Log in with your itch.io account to leave a comment.
Why is the game now in Black and white? I found the colors really cool :c
Does v17 run on windows as well?
v1.7 only works in Windows at the moment, other OSes will be supported in the final game release