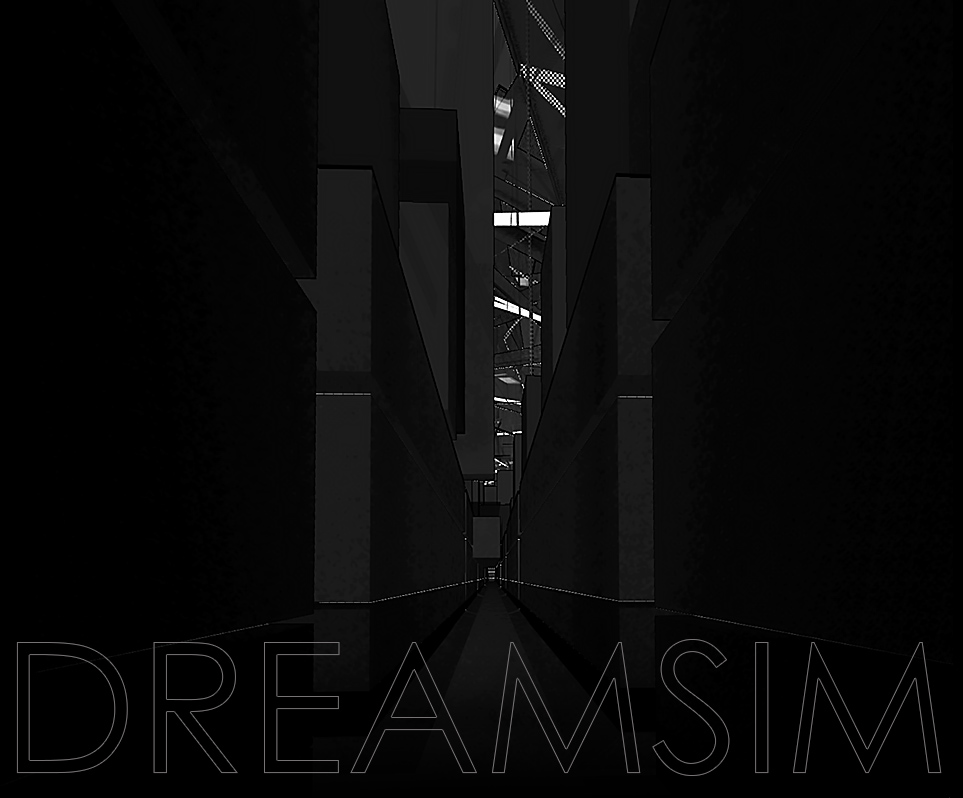 Dream.Sim
A downloadable world for Windows
Install instructions
Unzip the file and run "DreamSim.exe". Adjust Quality settings, Integrated gpu's should select 'Fastest', select 'Fantastic' for the best visual experience!

Comments
Log in with itch.io to leave a comment.
I could only find 40 worlds in the menu with the computer
The rest you have to find the hidden doors that lead to them :)
also thanks for making your games free for like five days because of the bad things that are happening thats why i indie game developers like you are the best. Developers like you get the gaming community. Stay safe out there too.

Thank you so much! Means a lot <3 Yea let's hope this all blows over soon and we can all go back to our old routines :)
These were great! The visuals of the neon city were some of my favourites I've seen in a game, and I loved the eerie, lonely atmosphere of 1.7. I'm really inspired by the dreamscapes you've created here. I'll definitely be checking out 0°N 0°W!
Thank you!! Glad you enjoyed the dreamscapes, I definitely recommend 0°N 0°W if you want to experience more of this style :) [There's around 100 worlds in there]

I remembered this game when I woke up today, 2-3 years after I played it. You've managed to somehow creep into my subconscious! I think what triggered the memories was the subtle hum of my heater, it reminded me of the subtle hum of the streets around the main building (or maybe I just associate a hum with that area). I keenly remember the weird glowing alarm clock and trying to climb to the top of the main building via the radial steps and trying to interact with those weird asterisk things that drive down the streets and in random directions.

I really enjoyed just the ambiance of exploring a glowing, confusing city at night; thank you for this experience!

Hey! Oh wow that's amazing and thank you for sharing! You're more than welcome. I love it when random things like a smell, a sound or a taste just remind you of those special moments in gaming/life, and for it to have brought up my game really means a lot :) The 'bigger, better, faster and stronger' (lol) edition of Dream.Sim is coming out in four weeks as 0°N 0°W, you should definitely check it out if you enjoyed this. All the best!

I'm confused, as you can clearly see in my plays of both versions:
Why is the game now in Black and white? I found the colors really cool :c
Does v17 run on windows as well?
v1.7 only works in Windows at the moment, other OSes will be supported in the final game release