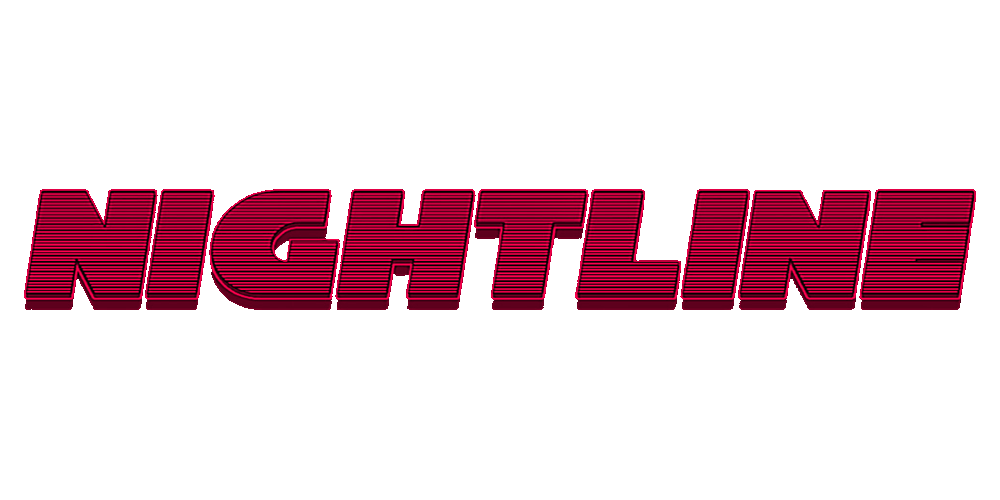 Nightline
It's been a year since I last visited the Nightline Project and so happy I did this weekend because it gave me the opportunity to give it a complete overhaul. It's frankly too many little changes and updates to list them all but the big major changes are:
A complete overhaul of the game's Art Direction and VSX, for example now includes Real time Reflections and Lighting.
Full Controller Support.
Fully Featured Options Menu.
Support for UltraWide Screens.
The change can be easily seen in this before and after gif comparisons:

Before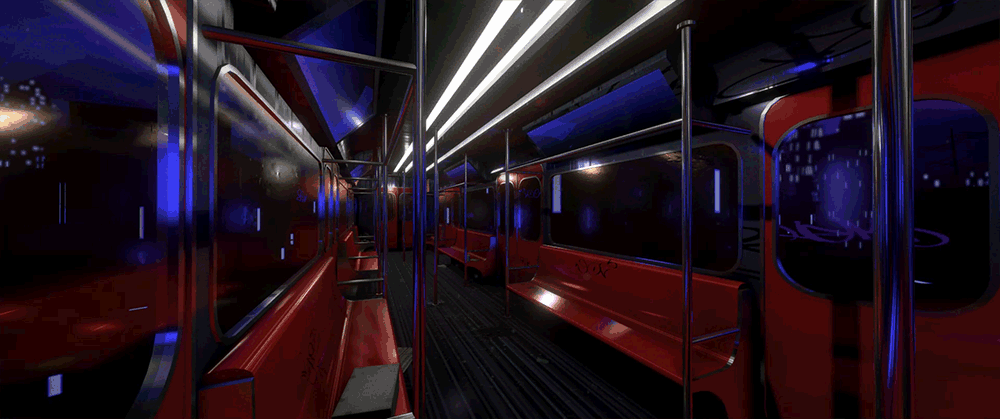 After

Files
Nightline 1.2 - Windows
248 MB
Nov 04, 2019
Nightline 1.2 - Mac
250 MB
Nov 04, 2019
Nightline 1.2 - Linux
254 MB
Nov 04, 2019