becalm
Becalm v4 is here with big changes :)
---
Hey All, hope the sailing adventure has been serendipitous!
It's the onset of Fall/Spring and the 1.4 update to Becalm is here :) Which brings the following major improvements:
Surround - 3D Positional Sound: The entire soundtrack was carefully remastered and separated into individual audio sources that surround the player, perfectly emulating the calm sea vibes.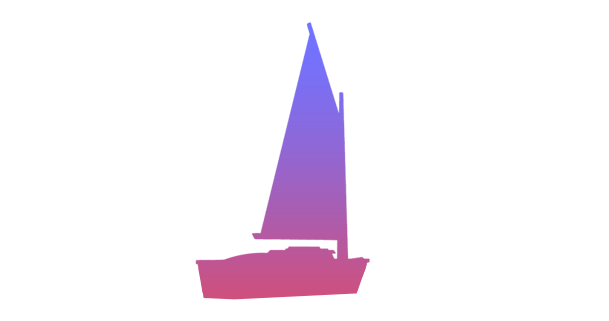 Controller Support: You can now use Becalm on the Big Screen at ease, the entire experience can be controlled by Xbox or Playstation controllers.
Options Menu: Control the Sound volume, change the resolution, graphics quality and windowed mode.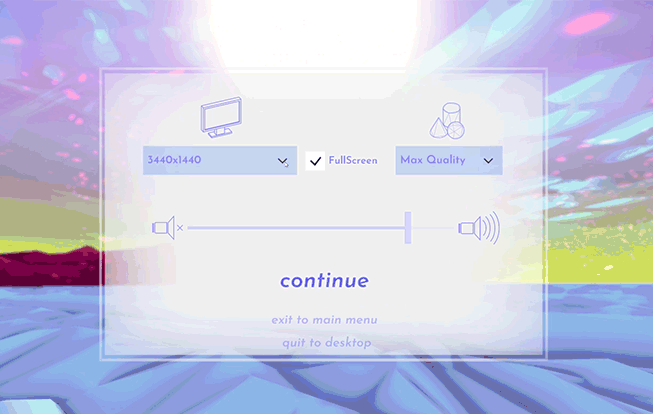 + Many performance improvements!
A very special thanks to Eric Lorenz for doing such an amazing work remastering the audio and making this surround sound edition possible!

Full Patch Notes, Becalm v1.4 (itchio):
Added Options menu with resolution change dialog, volume slider, graphics quality options.
Added Full controller support and navigation.
Enabled Vsync.
Restructuring of entire audio backend and remastering of soundtrack for positional audio update.
Optimized Day - Night cycle, performance, and post processing on 'Beach' biome.
Added moving volumetric fog to 'Bamboo' biome.
Hundreds of quality of life changes.
Best!
-Colorfiction
Files
Becalm_4_Windows.zip
307 MB
Oct 19, 2019
Becalm_4_Linux.zip
311 MB
Oct 19, 2019