becalm
Now in VHS! With 200% more Rum!
---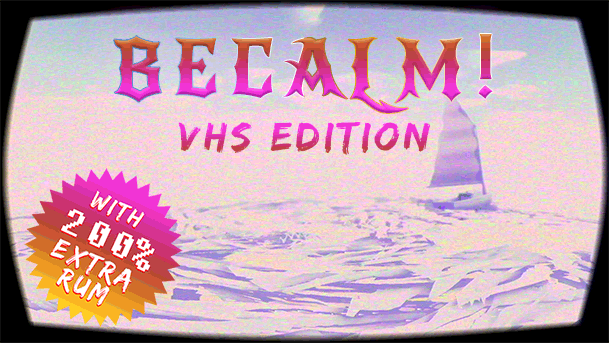 Hey fam! There were some concerns and feedback about lack of interactivity so rolled out an exclusive edition of Becalm this week that lets you drink like a sailor, wobble like a tapedeck and litter with glitter!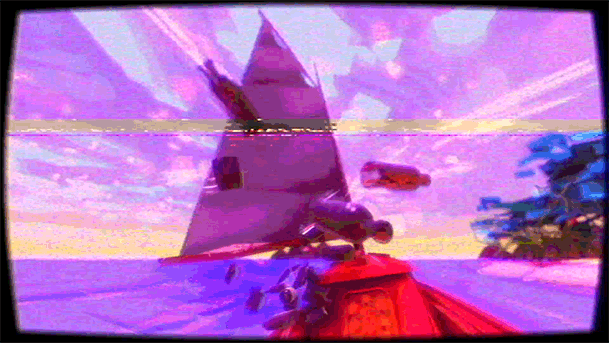 It's a complete DEmastered version of Becalm in super duper lo fi VHS goodness! All the audio has been re-engineered to accomodate the sensual prowess of tape wobble, limiting eq range, and crispy crackling!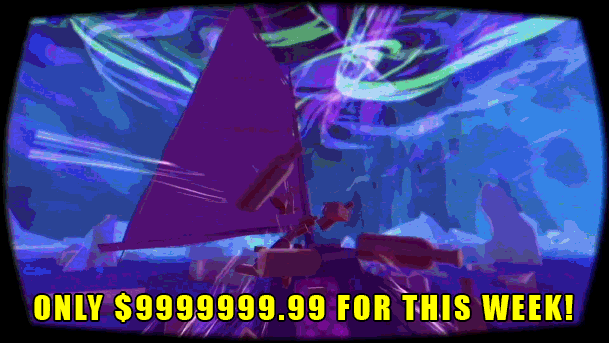 This exclusive offer is available NOW, for just THIS week so make sure to give it a go WHILE SUPPLIES LAST!

Files
Becalm_VHS_Win.zip
117 MB
Apr 02, 2019
Becalm_VHS_Lin.zip
139 MB
Apr 02, 2019
Becalm_VHS_Mac.zip
125 MB
Apr 02, 2019