becalm
Endless mode!
Hey Everybody! Just released another big update to Becalm :) and it implements the feature you all requested the most: the ability to play longer. Had to rework the soundtracks and animations but now there's an awesome 'Endless mode' that let's you sail for days. Short gif to illustrate the new day to night cycle: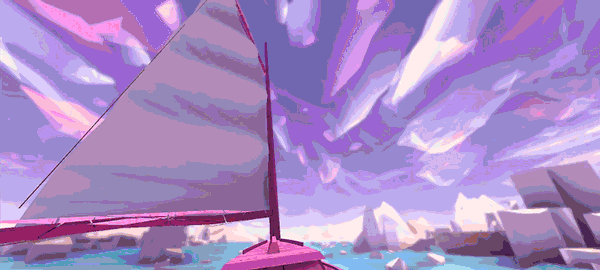 Implementing this feature meant that I had to somehow sacrifice some of the game's minimalism to give you a choice; play 5 minutes or play forever. I was going to upload separate releases but ended up opting for this simple menu.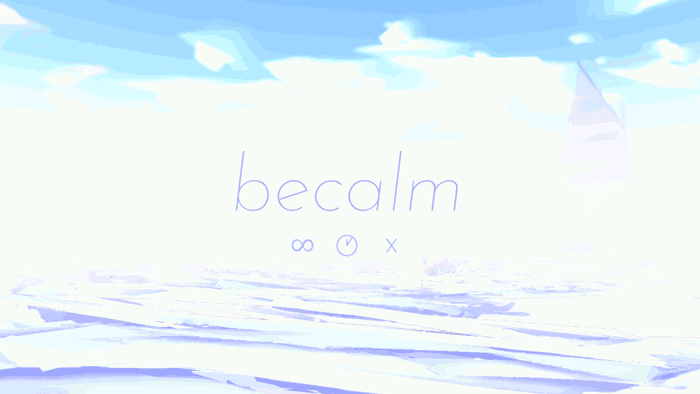 It gives you the options in symbols that hopefully are self explanatory. It's also animated and has it's own soundtrack so it's a mini journey of sorts :) There were a couple bug fixes and animation problems that were fixed as well as optimization improvements, so in summary:
Becalm 1.3
Endless mode, full day night cycle and longer soundracks.
Main Menu, option to quit, play for five minutes, play forever.
Spacebar can now be used to switch scenes ingame.
various bugs squashed and things tuned up.
Files
Becalm_Linux_v3.zip
150 MB
Jan 16, 2019